Quality Assurance & Quality Control

600 Highway 446 • Boyle, MS 38730 • Ph.: 662.846.0640 • Fax.: 662.846.6323
Copyright © 2011 Needle Specialty Products Corporation. All Rights Reserved
Site Design by
Coopwood Communications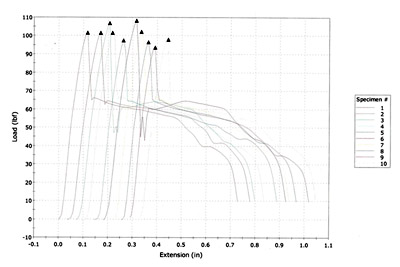 Adding value is at the core of everything Needle Specialty does.

We understand the intense regulatory burden our customers have and we know the extremely competitive environment in which they operate. Our executive team has more than 100 years experience in medical devices and our can do attitude is infectious.

Consistently superior quality is no accident, but it is what you can expect from Needle Specialty. Our quality system is fully compliant with USFDA QSR, ISO 9001 and ISO 13485. Our QA/QC teams are fully integrated in every function at Needle Specialty from receipt of raw materials to final packaging.

Every quality decision is made from our customer's perspective. We take great pride in exceeding expectations and it shows in everything we do. Our customer's are welcome to audit us any time they wish and they will be impressed with the results.

All manufacturing and packaging operations have a fully integrated quality device system fully compliant to all FDA Quality System requirements as well as ISO standards. The quality system consists of dedicated quality assurance personnel, specifications and procedures, along with dedicated manufacturing technical support.

If you want a contract manufacturer who has a sharp customer focus, high quality standards and one who meets their commitments, you want Needle Specialty.